brianquinnartist asked: Greetings, love your account dedicated to Otomo. Thank you for putting it together. Quick question; do you know the dimensions of the art of a typical Otomo manga page? I have seen pics from the show in Tokyo last year, and even that quick video of Otomo working on an Akira page from that interview years ago. It looks like the actual art is around 8" x 12" Was just curious if the...
1 tag
Katsuhiro Otomo Chronology →
A Otomo related chronology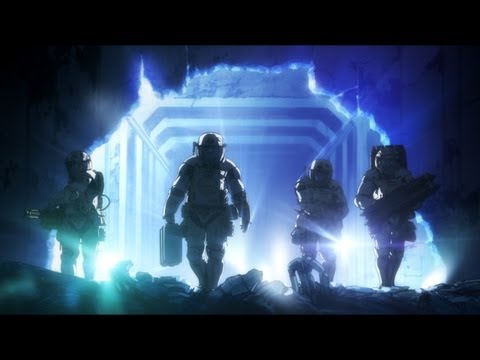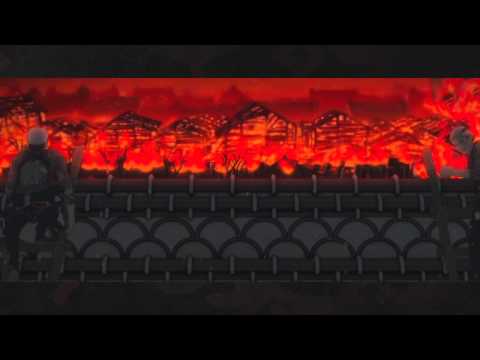 glamnarc asked: So do you think the Dark Horse translations are better? All I've ever had are the Epic comics issues (Sometimes I find the colouring a little much in them).
anandalusiandog asked: Somebody probably already asked you this, but what's the best version of the Akira manga to buy (like, in America), I've heard the newer releases (I think by Kodansha) aren't so great.
1 tag